If you're making a booking for more than 8 please call to make your reservation on 01834 845945. 
Twelve is a new, recently refurbished, stylish wine bar and restaurant located in the food hub of Tenby – The Mews on Upper Frog Street. It has a fine selection of wines and a varied menu to suit all tastes – making it the perfect place to stop for after work drinks, or with friends for a shared grazing plate supper.
If you're making a booking for more than 8 please call to book your reservation on 01834 845945.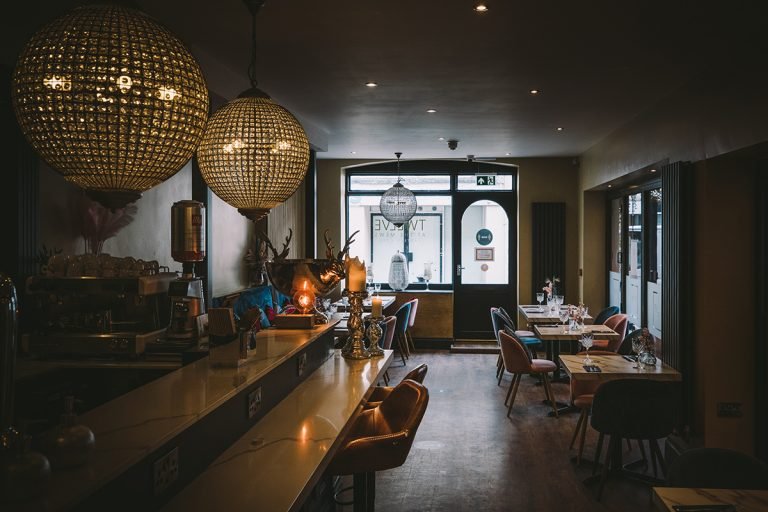 Twelve Bar & Restaurant has grown in popularity since its debut, delighting the customer with rich and decadent decor, pick-and-choose style mini-meals and a covered outdoor setting evocative of a stylish city rooftop.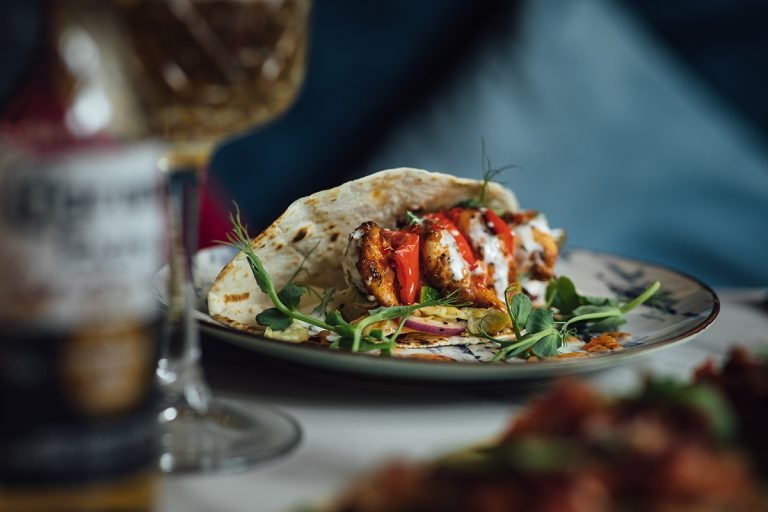 At Twelve, we wanted to create a worldly menu that is playful, varied and appeals to the stylish diner. Our pick-and-choose options take inspiration from all over the globe, which means you can choose your own adventure. We have put together some suggestions to transport you overseas, without leaving Frog Street.
Seasonal ingredients are fresher, more nutritious and ultimately tastier than food that is out of season – three good reasons to try our current specials.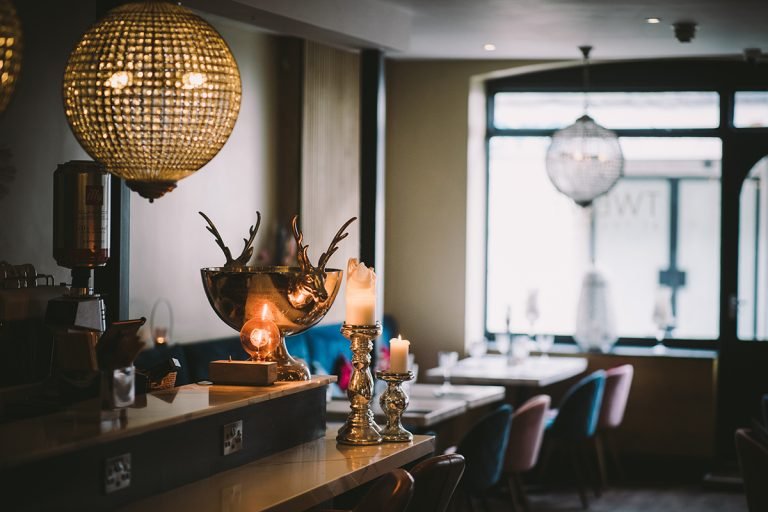 Every gin has its own flavour profile so the tonic and garnish you choose to pair with it can make or break the perfect G&T. With this in mind we have a summery selection here at Twelve, complete with perfectly paired garnishes to enhance their key flavours.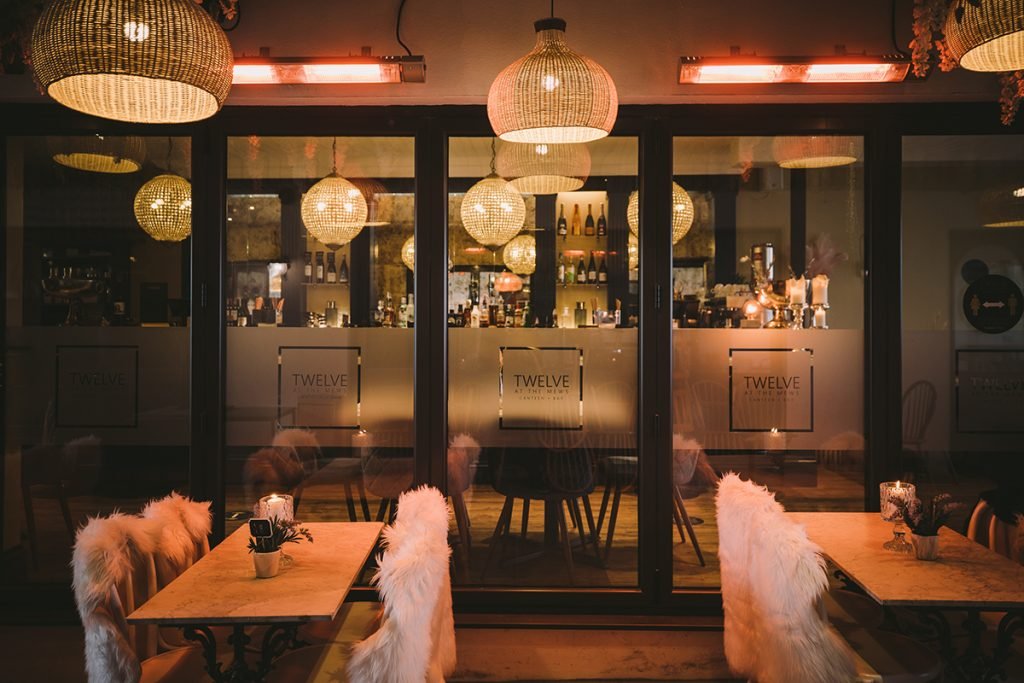 Join us at Twelve for an after work drink, a date night or a casual lunch meeting and sample the wines we have carefully selected. We will happily help you choose the perfect one to accompany your occasion, and anything delicious you choose to nibble on too.